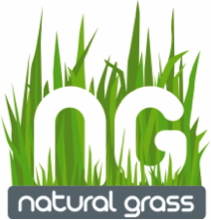 NATURAL GRASS. AirFibr hybrid grass technology is a 100% natural grass anchored in a patented rootzone specifically developed for top level football and rugby sport pitches. The rootzone is composed of sand, granulated natural cork and synthetic microfibers. AirFibr is the first technology that combines resistance for intensive use and cushion for a high-performance playing with less injury risk. In only 3 years, AirFibr became the leader on the French market and equips 40% of the Euro 2016 stadiums and some of the best European clubs such as Racing 92, Arsenal FC and Real Madrid CF.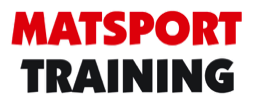 MATSPORT TRAINING. We offer a complete range of tools for measurement, evaluation, analysis and development of athletic performance. Leading provider for athletes, federations, universities and professional organizations in the field of physical preparation and training, we provide tailored solutions to your specific needs. Our daily contact with high level and professional sports guarantees you the best advices and a wide range of technical solutions.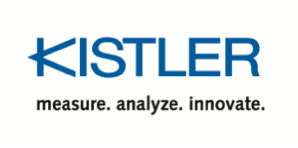 KISTLER. Swiss family group founded in 1959, Kistler is the world leader in the Force measurement and its derivatives, thanks to its sensors based on Piezo electric technology.
As a founding member of the International Society of Biomechanics (ISB), Kistler offers a wide range of products adapted to measure, analyze and optimize performance among athletes.
As a manufacturer of force platforms to analyze the performance of foot players, these solutions coupled with the MARS software provide to the medical team, the physical trainer and the physiotherapist, a measured cartography and thus to have an instantaneous state Physical condition of the athlete.
MARS coupled with a force plate gives crucial information to prevent injuries and will be a significant ally for rehabilitation phases.
This solution, Force Platform and MARS Software, will be presented on the Kistler booth at WCSS.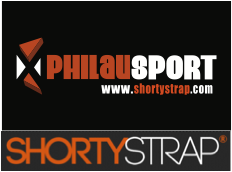 Shortystrap: Prevention and Treatment of Groin and Adductor Muscles Pains continuing Sports Activities !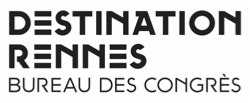 Rennes Métropole and the city of Rennes have created the local public society (SPL) "DESTINATION RENNES" to promote the metropolitan destination, launch marketing and operation the future center of congresses -opening planned for 2017- then become the office of community tourism.

VEINOPLUS SPORT is your electro-stimulator of choice for Sport Recovery. VEINIOPLUS SPORT has brought to the market a new concept of "global" and "local" recovery. VEINOPLUS SPORT objective results in performance are today backed by 6 studies vs active recovery, passive recovery and sham device. This is why VEINOPLUS SPORT is today chosen for their recovery by the medical and technical staff of the leading French National Teams: Basketball, Handball and major First League Clubs in Soccer in France such as Monaco Football Club.
Mr Samuel Béliard (MD) will present for the first time on Friday June 2. at WCSS his study using Veinoplus Sport vs a sham device during in half-time in Soccer (please refer to the program L1 - Theme : Improving performance ).
For additional information on VEINOPLUS SPORT, please come to visit us at our booth at WCSS or visit our website